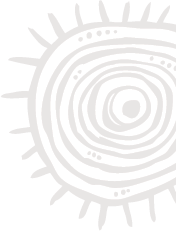 Gorewada Safari is all about exploring you with Gorewada International Zoo, Jungle Drive & Nature of Gorewada.
Gorewada is bordered by thick forest with the surrounding habitat for numerous species of wildlife it contains treasures, from Jungle Safari to Zoo Safari & from Bio-Diversity Park to Gorewada Lake.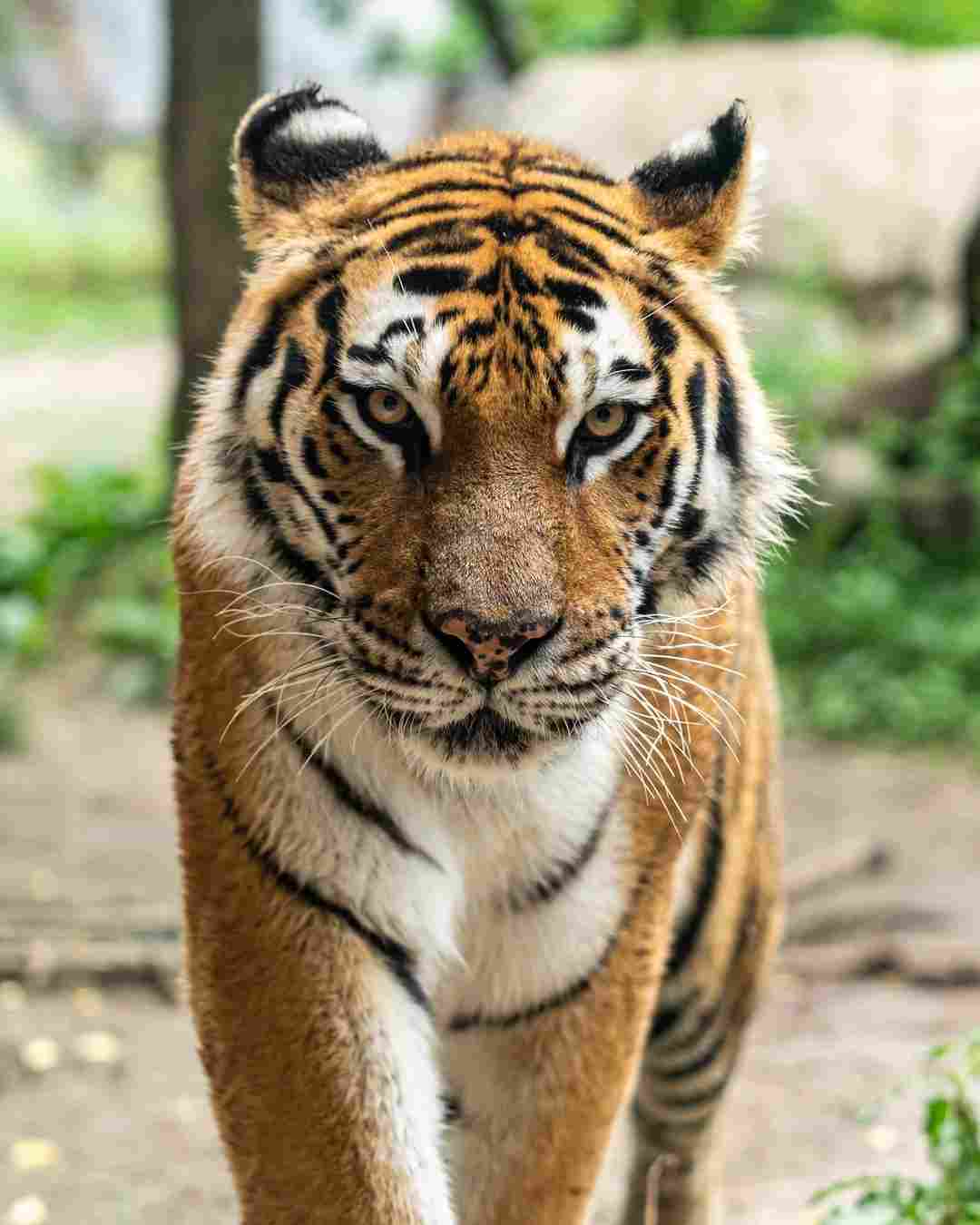 About ZOO
Balasaheb Thackeray
Gorewada International Zoological Park
Located within the City of Nagpur & prepared with the assistance of international consultants, it's the most important International Zoological Park In India and is open for citizens, The Zoo is known as after the dignifiedly famous late politician Balasaheb Thackeray and its cover a neighborhood of roughly 1914 hectares. Balasaheb Thackeray Gorewada International Zoological Park in Maharashtra has "Indian Safari" in its full glory!! Four stages of awe and wonder!!! LEOPARD SAFARI, sloth bear SAFARI, HERBIVOROUS SAFARI AND TIGER within the near future it'll encompass African SAFARI, night SAFARI, and tribal trial too what makes Balasaheb Thackeray Gorewada International Zoological Park an amiable place for both visitors and inhabitants are the open enclosures during which animals are kept. These open enclosures are created to resemble natural habitats.
ABOUT Jungle
Gorewada
(Jungle Drive)
A mix of rolling hills and crags, and meadows, lakes and rivulets, this dry-deciduous forest system is home to an incredible variety of flora and fauna.
You can spot Leopard, Deer, Rabbits, Blue Bull, Peacock and beautiful birds round the corner.
Resonates within an area of 18 kms you & your entire family will be out-in-wilderness for duration of close to one & half hours. A destination replete with a guide in person to tell you all about the wild life & history of the wild park , since the British era, you will feel enthralled to have visited such a reserve for sure!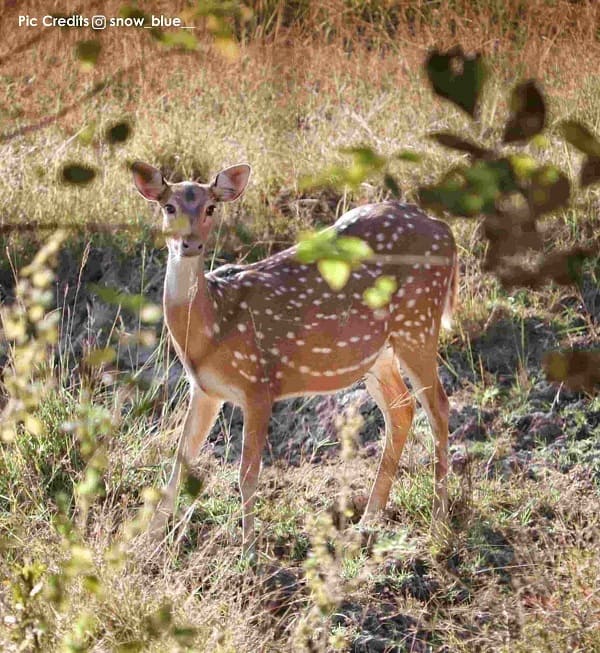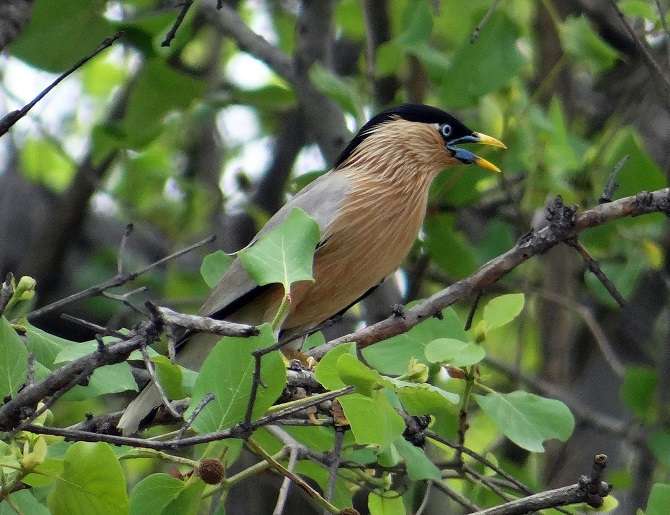 About Nature
GOREWADA
NATURE TOUR
It's not only about the jungle and zoo... Here you have a bundle of Natural things for that eternal peace. Gorewada bio-park, a nature trail circling the majesty water body, the Gorewada Lake, a lifeline of Nagpur city, and the best picnic spot in Nagpur. There two & half km trail is so peaceful and rewarding that you will revisit it for sure!
Another Jewel in the same ecosystem is the Gorewada lake walking track, which boasts of hundreds of famed botanical trees and birds alike, giving you a pristine waking ambiance and purity of joy, the lake is the epicenter!! Where time stands still, for sure!!
Another Gorewada track in the vicinity will lead you to the rescue center, where injured and abandoned will animals are catered to, it's a vast and sprawling abode yet not allowed for visitor's entry but you can always have a cursory glance and visit, as it is right opposite to the zoo you are visiting, across the road.
If you are religiously inclined, pray and worship next door, yes, right at the boundary wall of the rescue center a temple exists, it's a wilderness of its best, locals do frequent, but a minimal crowd of sobriety and peace.
Also, the Govt. of Maharashtra's Bamboo Board Department is worth visiting there in Gorewada as it's also one of the largest zoo in India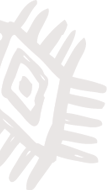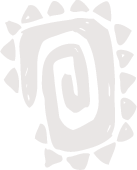 Spotted Deer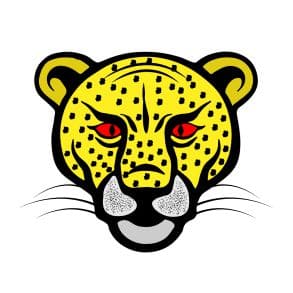 Leopard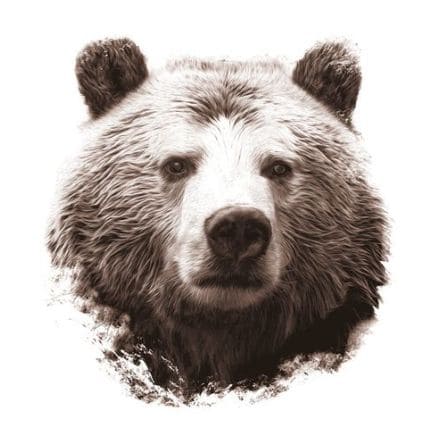 Bear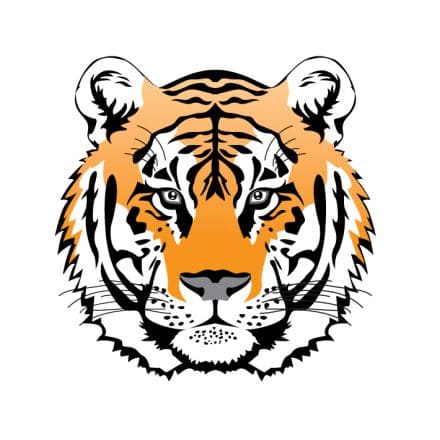 Tiger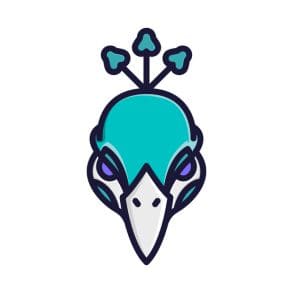 Peacock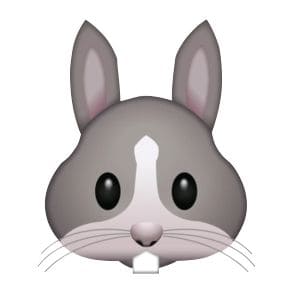 Rabbit
your adventure
begins here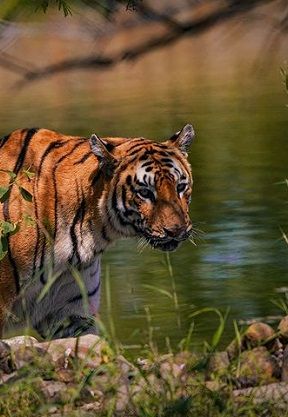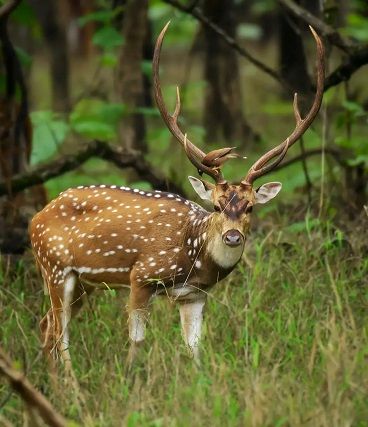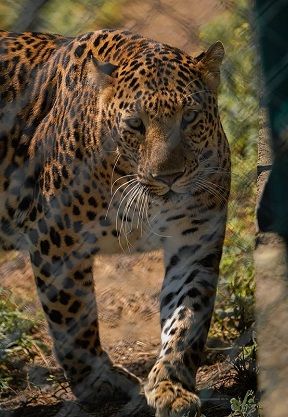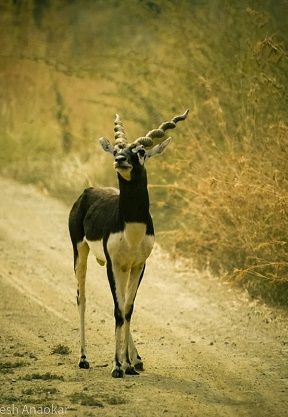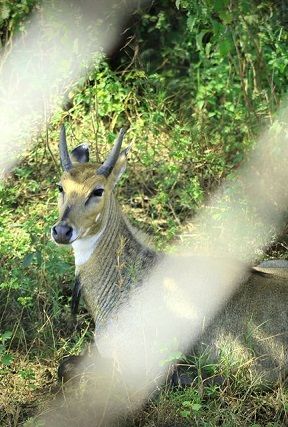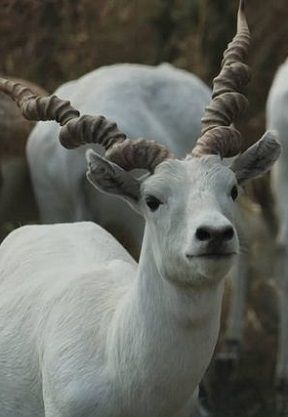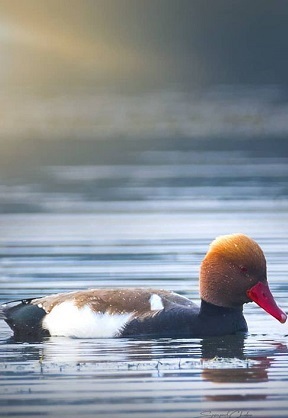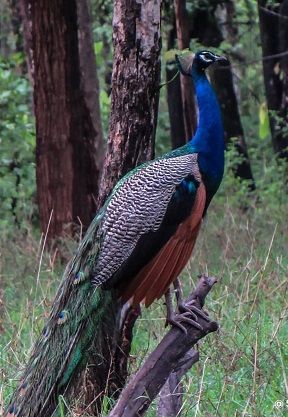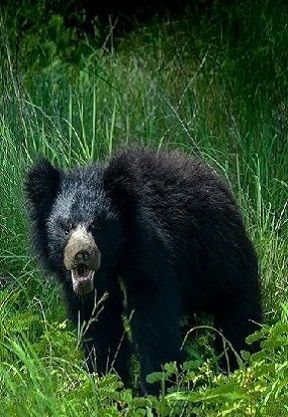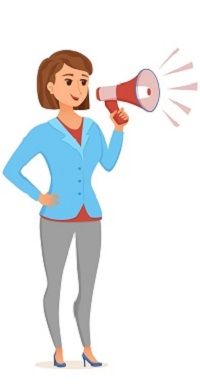 Testimonials
What People
Says
About Us
Beautiful nature safari in Gorewada National Park. They took reasonable fees from us for me, my wife and my little kid for jeep safari. Park was nice with fresh air & beatiful animals. You will see a couple of breeds of deers, Peacock, rabbits, Blue Bull monkeys, wild boars and sometimes some exotic animals as leopard, bear or snakea etc.
We had excellent sightings of numerous animals during jungle safari, all thanks to our driver and guide who ensured that we were at the right place at the right time...The forest is peaceful and beautiful & is ideally located.Our guide was extremely knowledgeable of all the birds, wildlife and trees around....and ensured a smooth extremely memorable experience for us. You are assured of great times here!!!