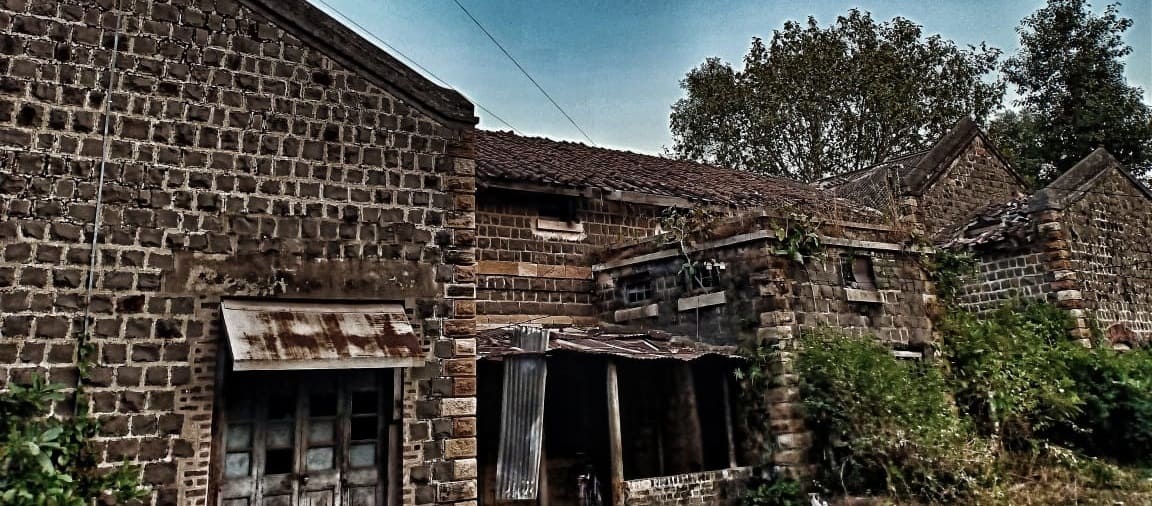 Gorewada Safari
About
Gorewada
"GOREWADA" as the name suggests is an erstwhile settlement of "Whites"!! Well, it's a concept of a ruler's supremacy.
The British Raj is the creator of Gorewada in the year 1800, and hence it attends fame and name which retained its relevance in the 21st century
The abundant flora and fauna will enthrall you and your loving family to your heart's content.
Gorewada Zoo has a rich history of colonial supremacy it was identified and chosen to be a summer retreat for the officers and their families of the erstwhile "British-Rulers".
Today the area of Gorewada International Zoo falls 8 kms away from Zero Mile in Nagpur, Gorewada today is surrounded by some major areas like Borgaon, Friends Colony & Fetri. It can easily be reached via your own vehicle or also by public transport.
Not only about the Britisher's , but it also had ancient Indian life whose presence is found in the 21st century
A series of development has been carried out in Gorewada and now it's' surrounded with International Zoological Park, Jungle Drive, Rescue Center, Bio Park, Bamboo Department and other natural beauty of Lake and Hills became the best tourist spot in Nagpur