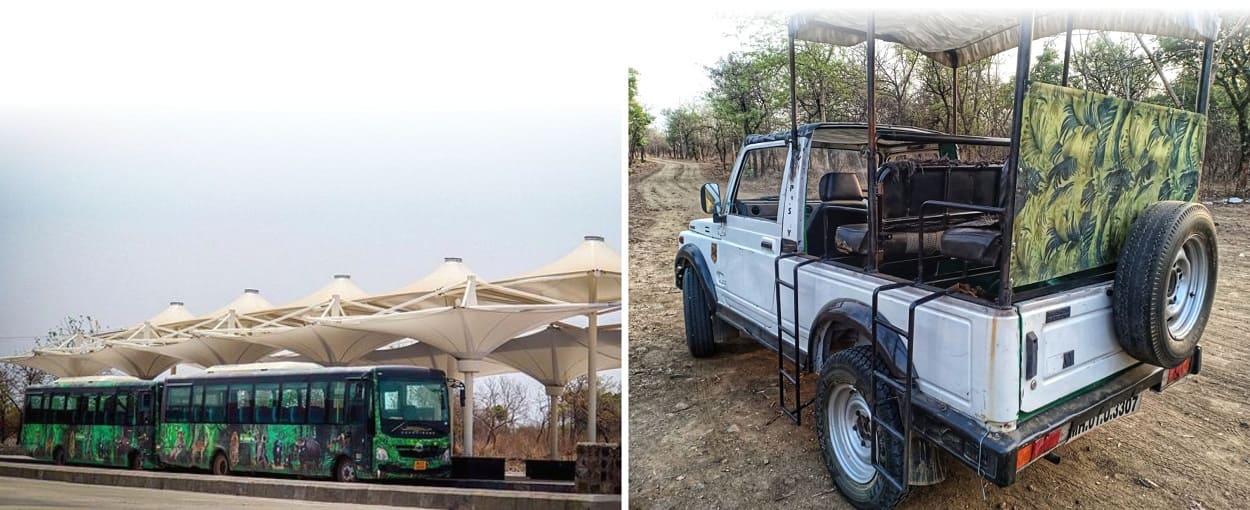 Gorewada Safari
At Jungle Or Zoo?
Everyone wants to visit Gorewada to view wild animals in Nagpur. But there are multiple options to explore them at Gorewada.
People are generally confused about Gorewada Jungle Drive, Gorewada Zoo Park, Gorewada Bio Park & Gorewada Lake. If you also have similar puzzlement then this article is for you. After reading this article you will be clear where to go and what to visit
Just a 10 km away from Nagpur city, Gorewada Jungle Drive and Wild Gorewada International Zoo Park are present close to each other, but these two places are completely different. Gorewada jungle drive also has an animal Rescue Centre and it's a Reserve forest area. Balasaheb Thackeray International Zoo Park presently has an Indian safari and in the future people can enjoy African safari & night safari also.
In Jungle Drive Safari you get a chance to see animals and nature closely. If you want to see wildlife amidst lush nature, then Gorewada Jungle Drive which is located on the banks of Gorewada Lake is for you. In Gorewada Jungle Drive, you can enjoy the safari by a open gypsy or your car just like in any other jungle safari. Here you can spot Deer, Nilgai, Sambar, Peacock, and Leopards in the forest. But sighting depends on your luck and animals movement.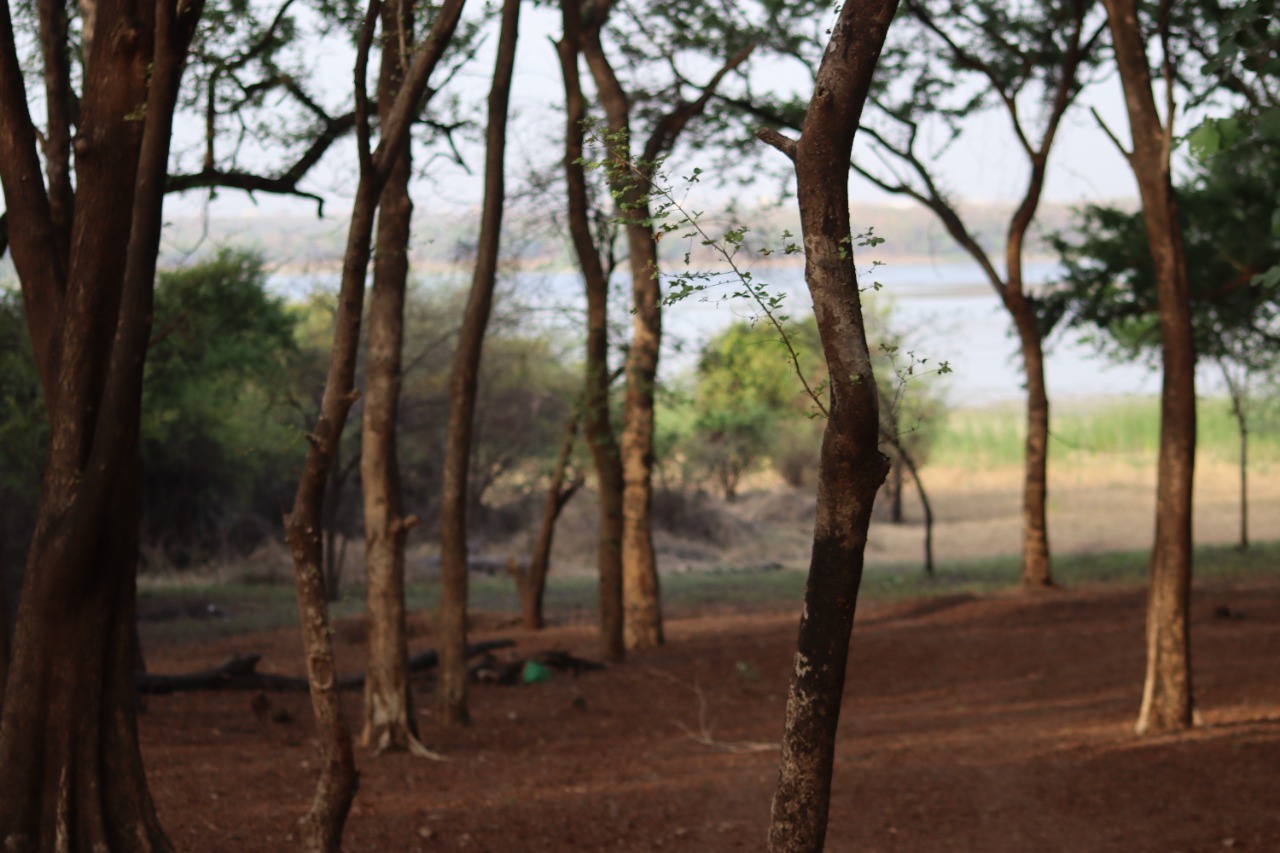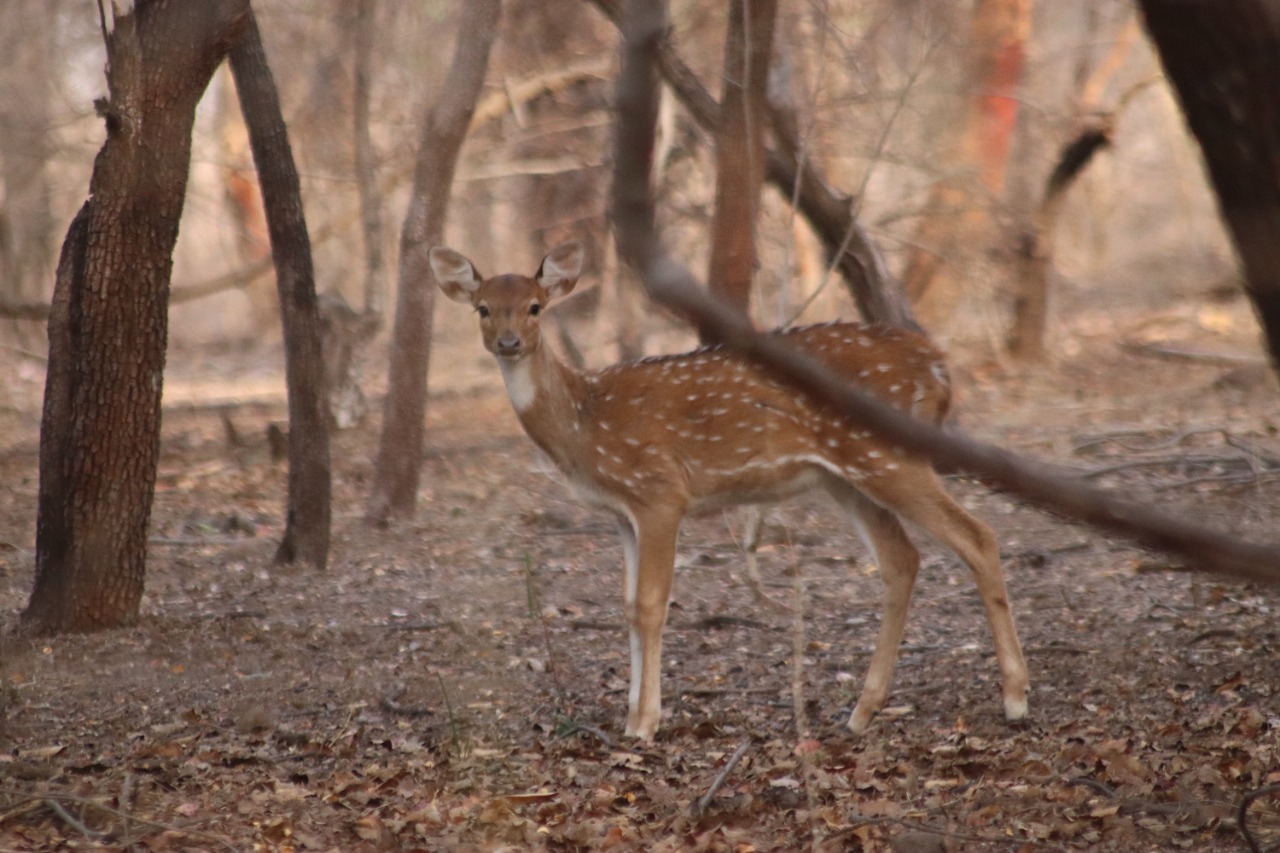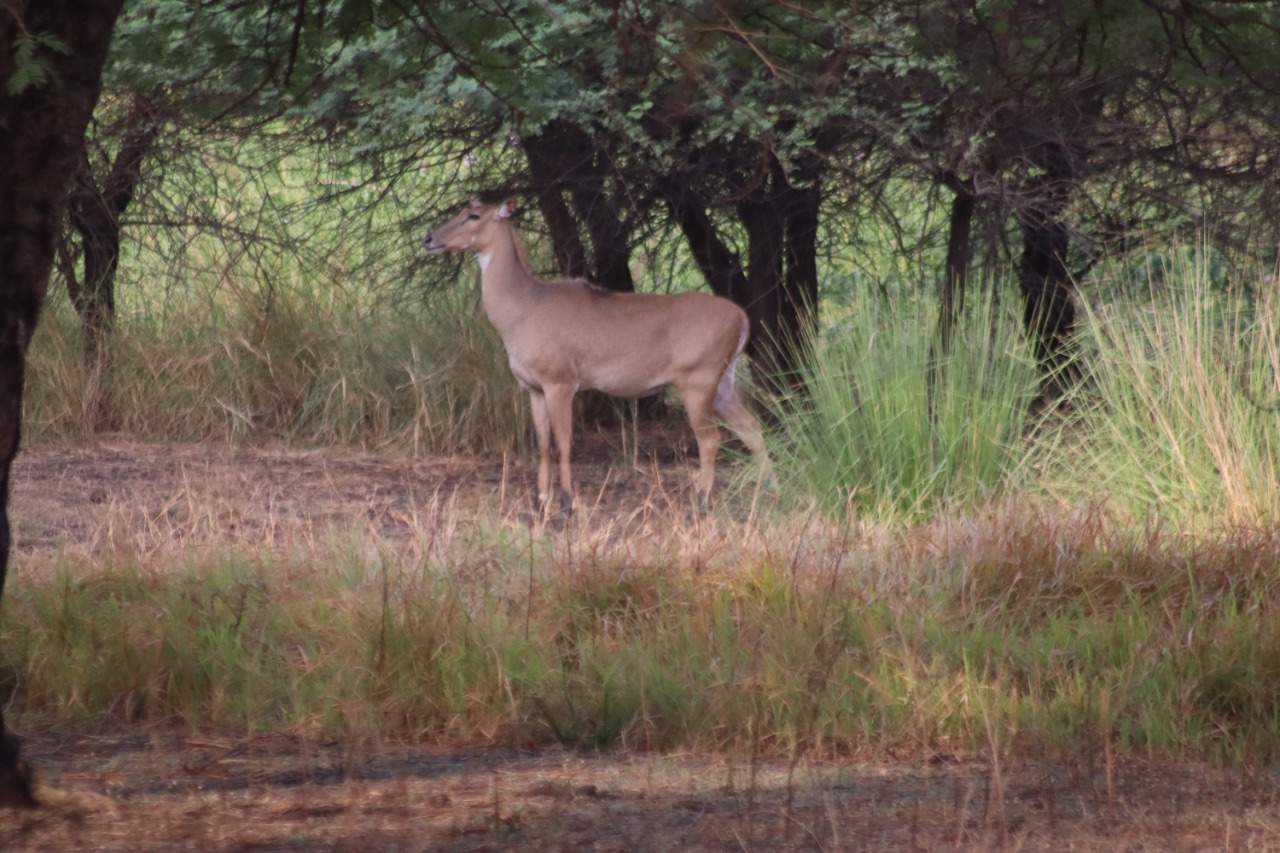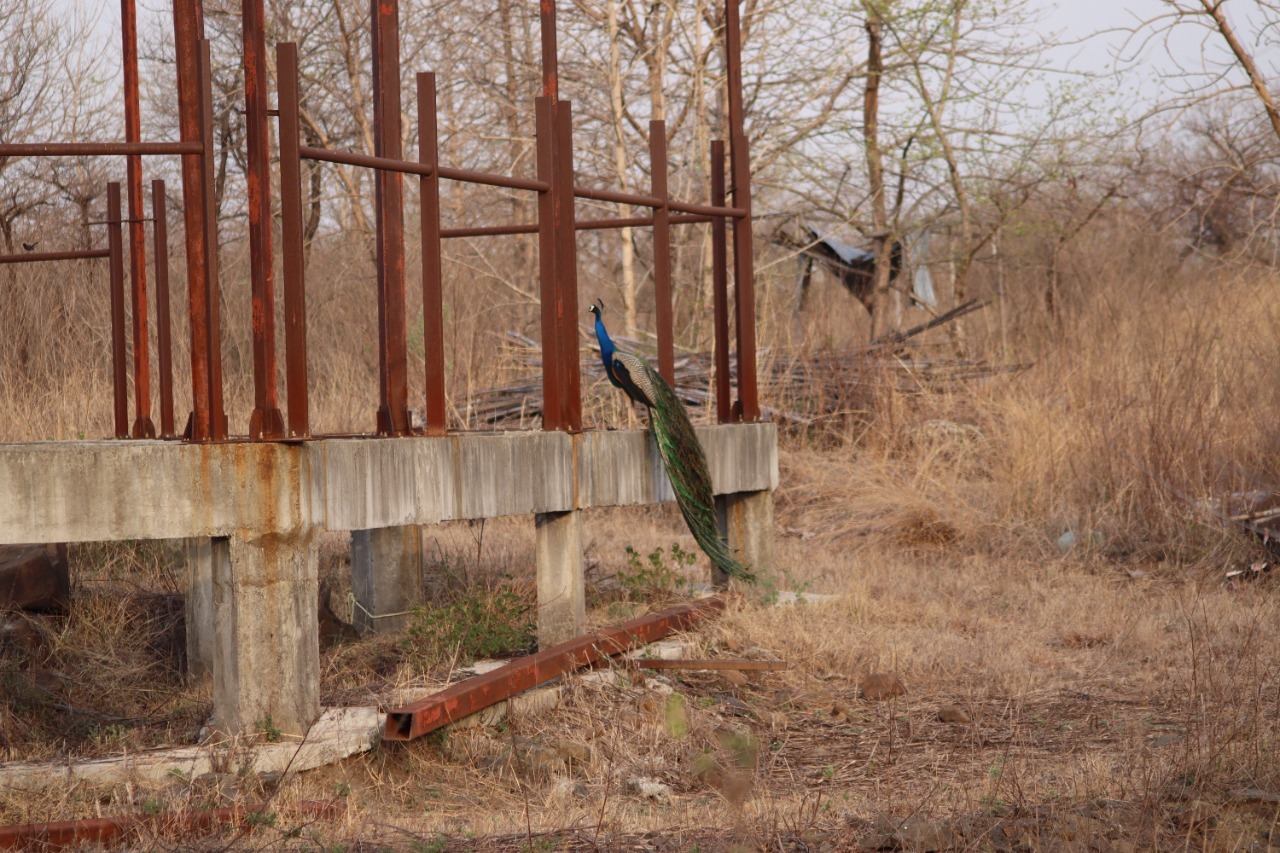 In contrast Balasaheb Thackeray Gorewada International Zoological Park is a zoo cum safari spot. There are many animals in it like Tigers, Leopards, Sloth Bears, Deer's & Nilgai which have been kept in a very large open cage-like space. All the animals roam here in open area feels like they are in a forest. Only here you do a safari in a closed bus to see all these animals. You can witness Tiger Safari, Leopard Safari, Sloth Bear Safari, and Herbivorous safari sighting all the animals in Gorewada Zoo Park by closed A/c or canter bus.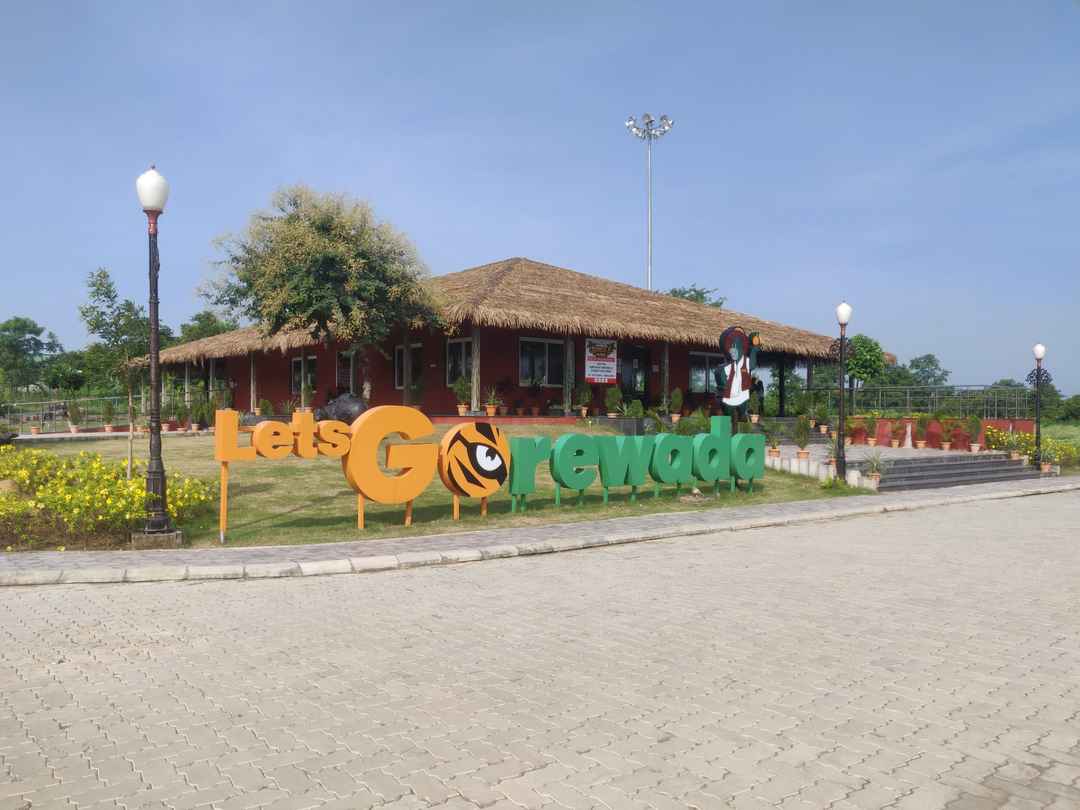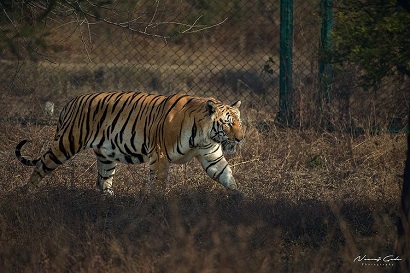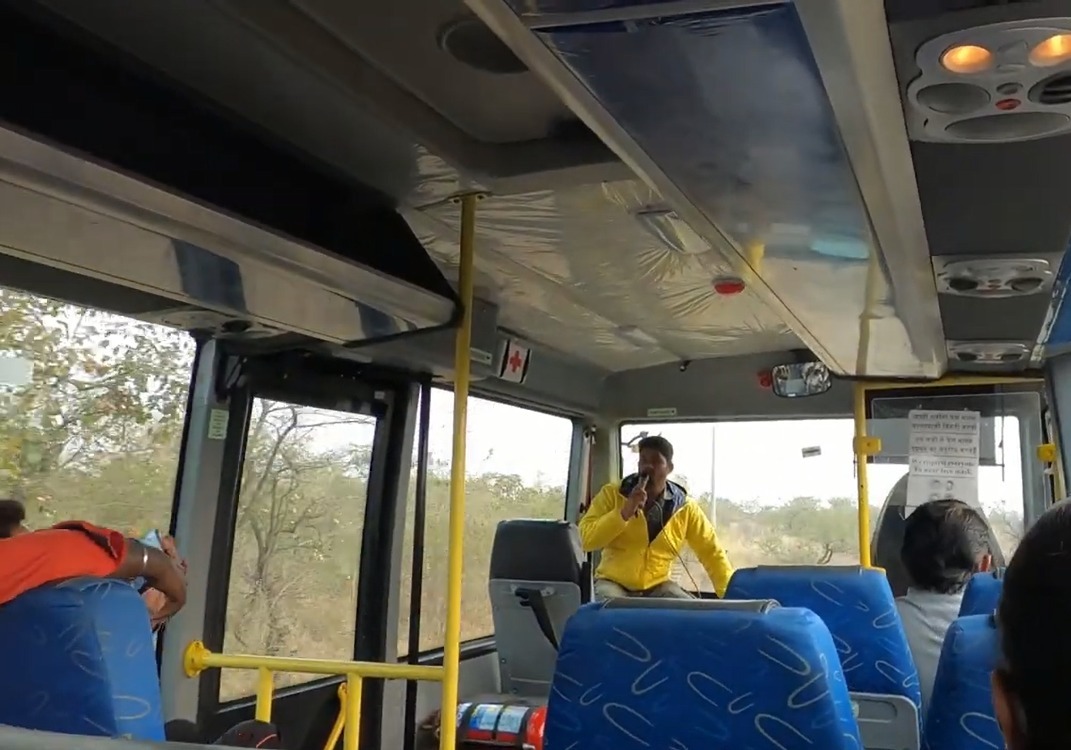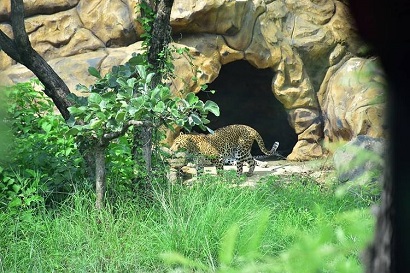 When it comes to a jungle drive safari or a zoo park safari, both give you a chance to get closer to the wildlife. If you want to visit a picnic spot near Nagpur with wildlife and the comforts of children to see the largest zoo in India, then Wild Gorewada Zoo Park is a better option. And if you want to enjoy nature to the fullest and sight animals openly then Gorewada Jungle Drive Safari is made for you.